Family First Health utilizes a team-based approach to healthcare called integrated healthcare and works with you to provide on-site access to various services, including substance abuse and behavioral health, to improve your health outcomes.
---
Integrated Behavioral Health Services
Behavioral Health Consultants (BHC) are master leveled and licensed clinicians that utilize evidence-based interventions to address common mental health conditions in a primary care setting and assist with health behavior and lifestyle modifications to improve chronic health conditions.
How can the Family First Health Integrated Behavioral Health team help me?
Our behavioral health providers assist with symptom management in addition to helping with health behavior and lifestyle modifications to improve the management of chronic physical health conditions.
What does an integrated behavioral health visit look like?
Brief ( 15- 30 minutes)
During a medical visit or scheduled separately
Follow-up as needed, up to 8- 10 visits
Collaboration with Primary Care Provider
Screenings for and strategies to manage acute stressors, depression, anxiety, sleep difficulty, health management, etc.
Behavioral health is available to patients 12 years and older.
---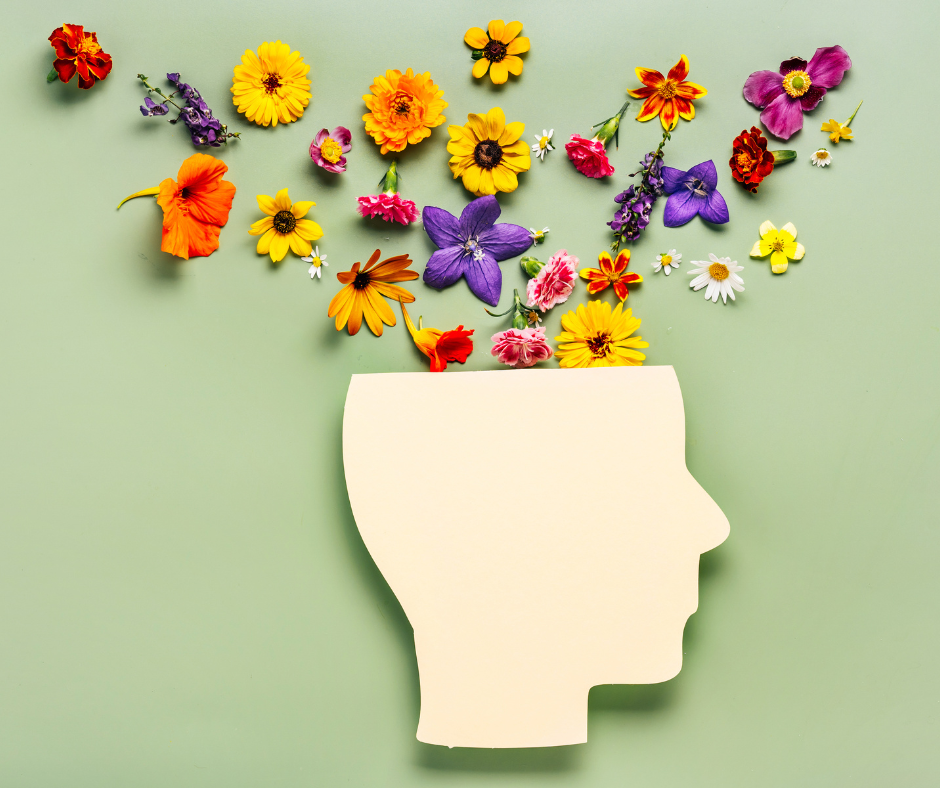 ---
Integrated behavioral health services include help with:
Anxiety
Depression
Smoking cessation
Difficulty sleeping
Substance abuse
Stress management
Sadness
ADHD
Inability to control chronic health conditions
How can I get started?
To access behavioral health, individuals must be an active patient with Family First Health. Active means you have had a face-to-face visit with a Family First Primary Care Provider within the past year.
Talk to your provider at your next appointment, and they can make a referral or make an introduction.
Call your office and request a behavioral health visit, and the office will schedule you with one of our providers.
Which FFH sites are these services available at?
George Street Center
Hannah Penn Center
Hanover Center
Gettysburg Center
Lewisberry Center (Virtual)
Columbia Center (limited availability)
Lebanon Center (limited availability)
Payment Options
At Family First Health, we accept most insurances and our fees range depending on the types of visit and tests performed. For more information, please reference our billing page. Family First Health, will not deny medical services to anyone due to the inability to pay.